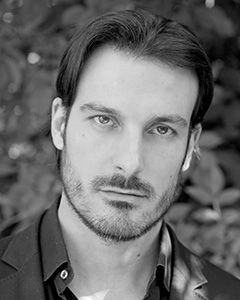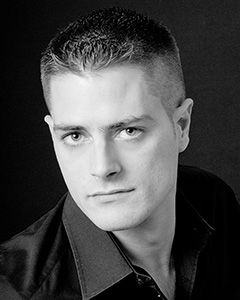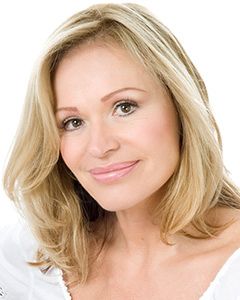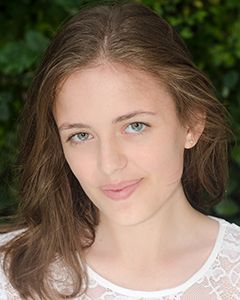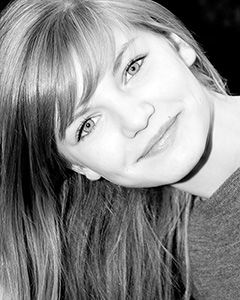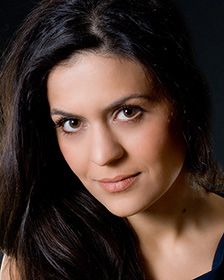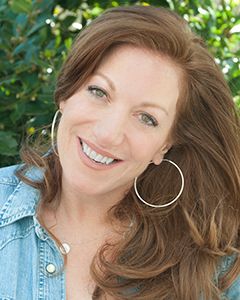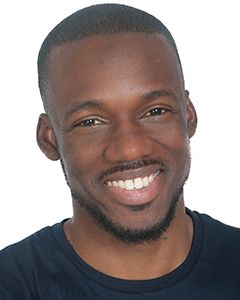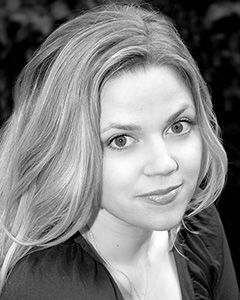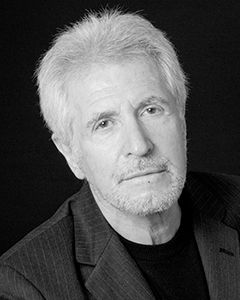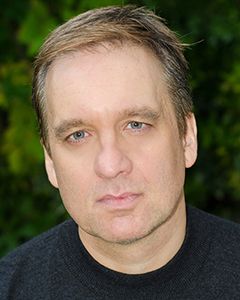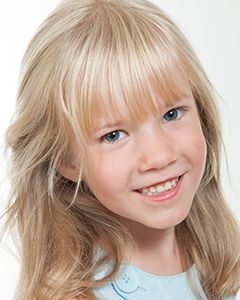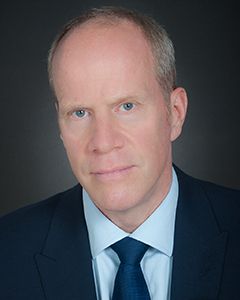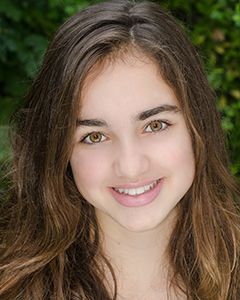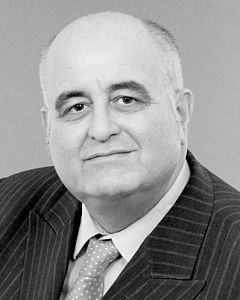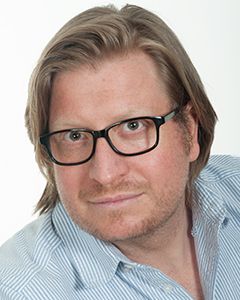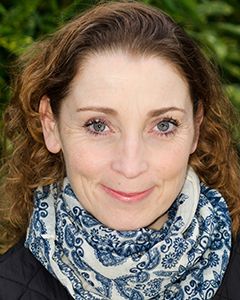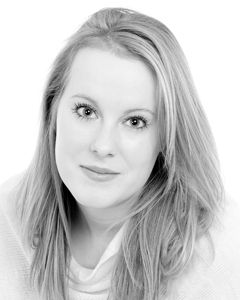 Lynn Hammarstrom-Craggs is a professional, experienced headshot photographer in London specialising in
Actor/Actress, Musician, Singer, Dancer, Performer, Journalist and TV Presenter head shots.
Lynn shoots professional colour or black & white Spotlight ready 8x10 headshots for castings & auditions and to use online.
Lynn also creates head and shoulder portraits for corporate and PR clients, web and Linkedin profiles, online dating, and personal websites.

Photography Packages from 75.00
North London Headshot Photography
The Studio 9a Sylvester Road East Finchley, London N2 8HN

Copyright Lynn Hammarstrom-Craggs 2017